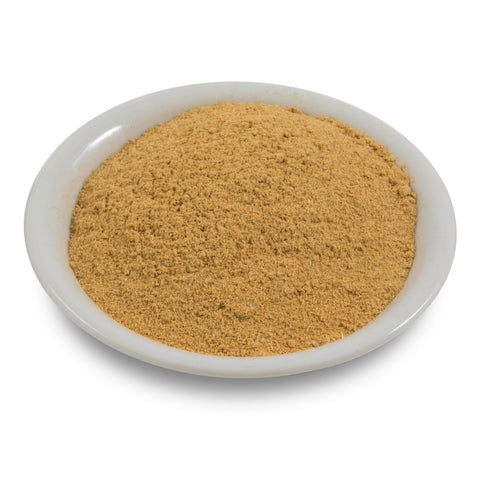 Sandalwood Powder Pure - Premium "Evergreen"
Grade: Premium Quality, Young "Evergreen" Sandalwood
Origin: Australia
For use as incense.
Pure, natural sandalwood powder. No added fragrances or fillers.
Premium Sandalwood powders contain higher amounts of the naturally occurring sandalwood oil. The whiter and brighter the sandalwood powder, the closer the sandal wood was harvested from the heartwood.
-->
---
We Also Recommend
---