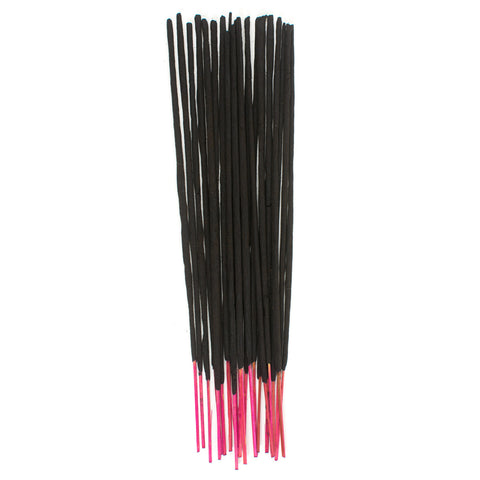 Bharath Darshan Incense Sticks
A blend of high sandalwood, jasmine and vanilla extracts.
A must try incense! One of my personal favorites.
Bharath is the Sanskrit name for ancient India and means "the land where the people are attached to God". Darshan is also a Sanskrit word meaning to see and be seen by a deity or holy person, or to make a pilgrimage to a sacred place. So Bharath Darshan, roughly translated, means something like Pilgrimage to Ancient India.
-->
---
We Also Recommend
---