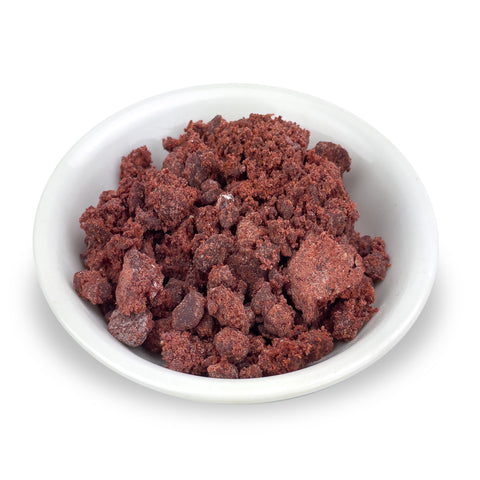 Moroccan Rose Resin Incense
Rich in fragrance, Moroccan Rose has a delightful sweet floral Rose fragrance.
The floral, sweet scent of Rose elevates your spirits, brings relaxation, and calms your emotions. The soothing smell is sensual and stimulating. It brings you good health, success, love, and money blessings. Rose is burned to increase courage, induce prophetic dreams, house blessing, fertility, healing and attract love.
Helpful Information:
How to Burn Resin Incense
-->
---
We Also Recommend
---