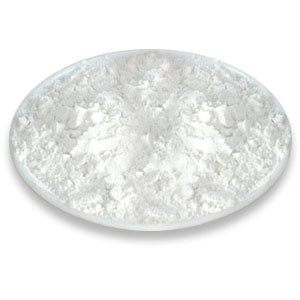 Powder - Arabic Gum, Acacia species (Fine)
Acacia nilotica
Origin: Sudan
Fine grade powder.
Gum arabic, also known as meska and acacia gum, is a resin obtained from a tree native to Africa and the Middle East.
The powder is commonly used to make incense, often blended with other ground herbs and resins. Combine with herbs, oils and spices to create custom incense blends. Fine, light-colored power without any noticeable scent.
Active compounds: Saccharides, Glycoproteins, Arabin (arabic acid), Salts of calcium, Magnesium, and Potassium.
For use as incense.
Burn resin over charcoal tablets in a proper heat resistant charcoal incense burner.
Helpful Information:
How to Burn Resin Incense
-->
---
We Also Recommend
---